Company Brief
SADEX provides quality laboratory testing equipment that offer the highest level of performance and capability available in the marketplace.
SADEX's team members combine several years of experience in sales, service, and commissioning of laboratory and testing equipment in Egypt, Saudi Arabia and Sudan to bring you exceptional service and customer-driven support.
Our wide range of equipment is used in laboratories from R & D to Production and Quality Assurance to evaluate the mechanical and physical properties of every material, including those we encounter in our daily lives. No matter what industry, our specialists analyze the need and provide the testing equipment best suited for the application at hand. We support our customers with user training and on-site demonstrations.
As a full-service provider, we offer service and technical support throughout Egypt, Saudi Arabia & Sudan and will inspect and repair all instrumentation represented by ourselves. We offer exceptional personalized support and a partnership that puts you first – before, during and after the purchasing process. Despite the age or condition of your equipment, we make every effort to ensure that your equipment is repaired and operational, according to the original performance specifications. This is done by personnel that is factory trained by our international manufacturers.
For more detailed information, please feel free to contact us and we will guide you through all the questions you need answers to.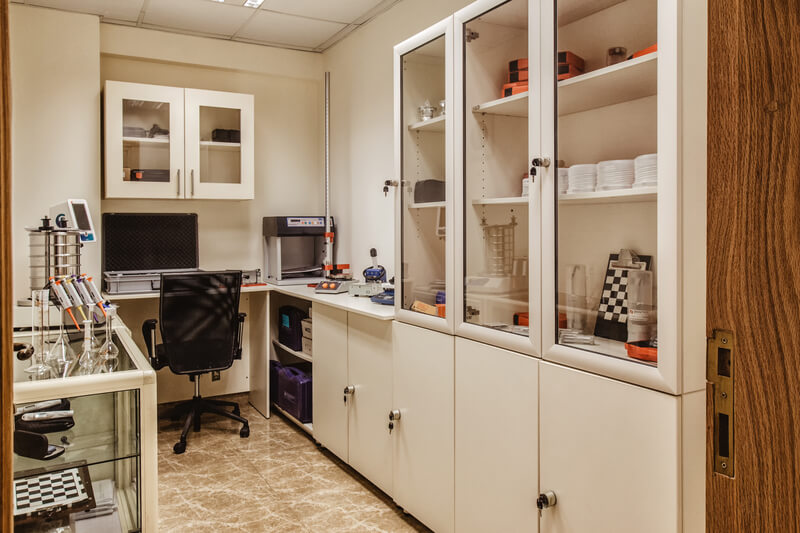 Mission, Team, and Partners
Our Mission
To provide service excellence and integrity in all we do. We have a team committed to timeously delivering high-quality solutions to exceed every customer's needs and expectations.
The Team
We are constantly improving our technical skills so that we can offer you outstanding service and delivery.
Our Partners
Together with our international partners, we can offer the widest range of high quality testing instrumentation, so that we can help you revolutionize the future.