ZwickRoell is the world's leading supplier of materials testing machines. Our materials testing machines are used worldwide in R&D and quality assurance in more than 20 industries. For more than 160 years, ZwickRoell has stood for reliable test results, excellent service, and quality and reliability in materials and components testing. ZwickRoell stands for extraordinary technical performance, innovation, quality and reliability in materials and components testing. Our customers trust ZwickRoell because we are a global leader in static testing and are experiencing significant growth in the field of fatigue testing systems. Numerically speaking, the company achieved a revenue of 237 million euros in 2018.

Toni Technik is one of the international leading suppliers of building materials testing equipment. With accurate, innovative and reliable testing machines and an intelligent Software, we deliver customized solutions for almost any test application of the modern mechanical building materials testing.

Karl Deutsch
The products are used for non-destructive ultrasonic materials testing, and for testing by magnetic powder and penetrants techniques. The portfolio includes mobile testing equipment, large stationary testing machines, sensors and chemical crack detection agents. Characterized by continuous innovation and reliability of the products, the trade marks ECHOGRAPH, ECHOMETER, LEPTOSKOP, DEUTROFLUX, FLUXA, KD-Check and RMG are internationally known.
Visit Karl Deutsch website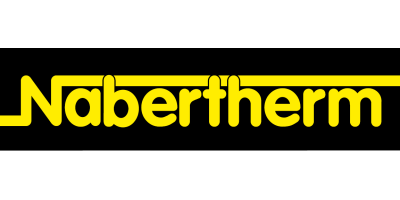 Nabertherm
Nabertherm have been producing Muffle/Preheating/Ashing Furnaces and Accessories, Chamber Furnaces, High-Temperature Furnaces/Sintering Furnaces, Ovens, Chamber Ovens, and Forced Convection Chamber Furnaces, Clean Room Solutions, Tube Furnaces and Accessories, Customized Tube Furnaces, Working Tubes for Tube Furnaces and Melting Furnaces
Visit Nabertherm website

Witeg
Witeg Is a leading manufacturer and supplier for glass measuring devices, electric laboratory devices, Liquid Handling, laboratory consumables. Founded in 1960 for the development of glassware.
Visit Witeg website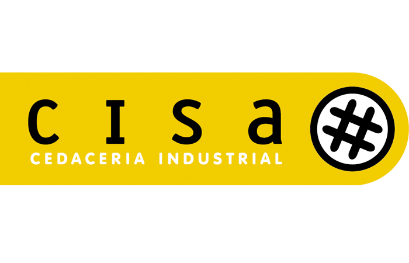 Cisa
CISA is a company of more than 100 years standing, with an associated depth of experience. As a company, we have long been committed to technology Centres, Universities and Research Centres. This close co-operation with the mentioned Institutions has enabled CISA to become a high quality, a global manufacturer in the field of test sieves, sieve shakers, sieve calibrations, wire cloth, and filters.
Visit Cisa website