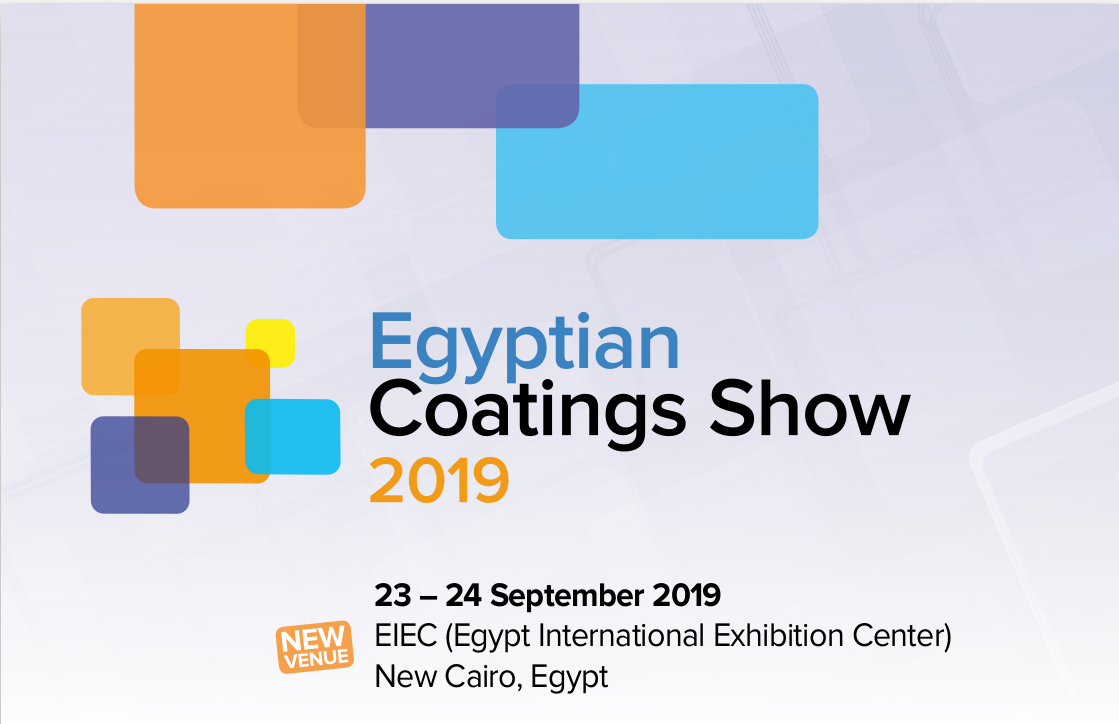 Since 1997, this long-standing event has been providing exhibitors of the Egyptian Coatings Show with an extremely cost-efficient way to place products in front of existing and potential new customers in a highly prestigious environment.
In 2019, we will offer another lucrative live event, which should form an integral part of your business and marketing strategy. Having a quality industry audience of thousands of potential customers in front of you,
face-to-face is not only the best way to fly the flag, promote products and services but it also enables you to shorten the sales process and make huge cost savings.
Where else can you sell one product and simultaneously launch another, whilst increasing brand visibility, networking with industry clients/prospects and keep a close eye on the competition.